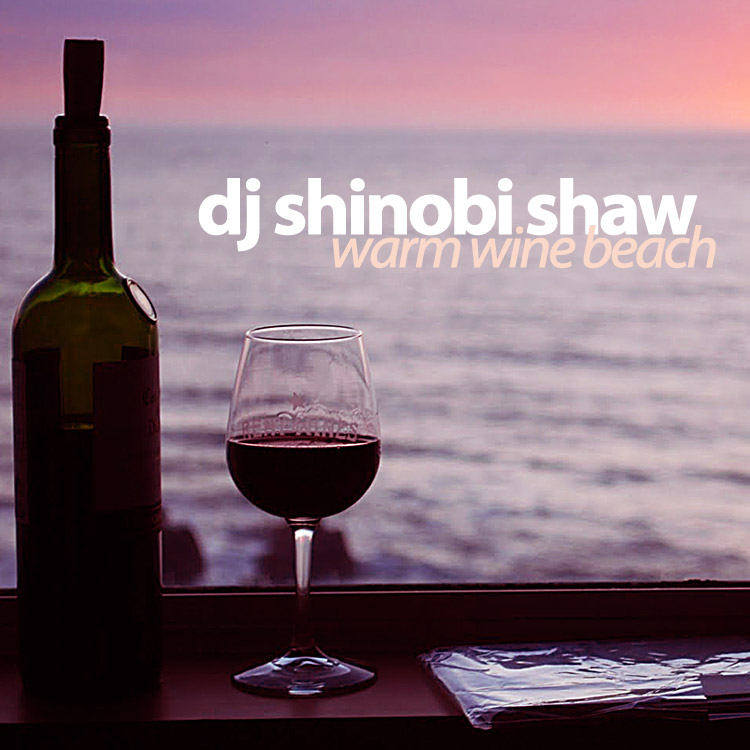 It's Mixtape Monday!
A couple of weeks ago, some friends and I planned a beach trip out to Fort Tilden, and had such an amazing time that a beach themed mixtape came out of the experience. It was our first time at that beach, nonetheless, the first time going to a New York beach for the most of us. The weather, the water, the company was perfect. We missed
Mike
, though (especially me).
Check the track list:
1. Race Of Robots - Unlimited Love
2. Vindahl ft. Coco - Head Over Heels
3. Hygher Baby - Let U Go (DJ Asparagus Remix)
4. Teedra Moses - Fallin 4 U
5. Ge-Ology ft. Yukimi Nagano - Blues Alley
6. Grove Theory - Never Enough
7. Thundercat - Is It Love
8. Full Crate ft. David Simmons - Without My Heart
9. Frank Ocean ft. James Fauntleroy - Dying For Your Love
10. Jose James - Vicadin
11. Sade - King Of Sorrow (Fun Lovin' Criminal Remix)
12. Vindahl - Down (Boom Clap Bachelors Remix)
13. Anita Baker - Mystery
14. Stray - If Lovin U
15. Gil Scott-Heron - Angel Dust
16. B.Lewis ft. Mar - First Of Me
17. Kissey Asplund ft. Soliloquy - Move Me
18. Fonzworth Bentley - Venice Beaches
Download "Warm Wine Beach" by DJ Shinobi Shaw
Shout out to the
Warm Wine Weekends
crew! Love you guys.
xoxo